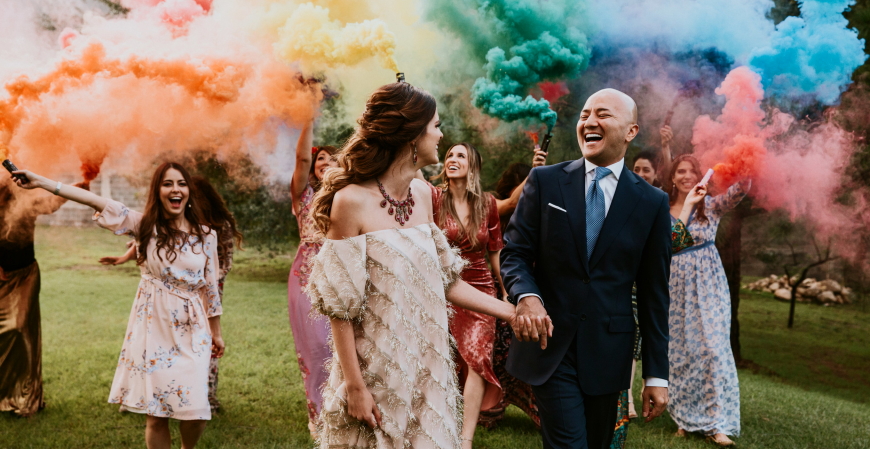 In a successful marriage, you will fall in love several times or every day but with the same person. A wedding is a grand ceremony where you choose to be with your soulmate for the rest of your life, and the wedding photographs will represent your love for your partner. You will find several magazines with classic themes and photography ideas for your wedding.
Every couple wants their wedding to be perfect, but why not make it more creative. When you add creativity to your wedding photographs or in your wedding, it will add a certain spark to your wedding. Creative wedding photography ideas will break the classic theme and make your wedding album the masterpiece. Adding the creativity will make your album more unique and different than the wedding magazines.
Following are some great unique wedding photoshoot ideas that you can try for your wedding album:-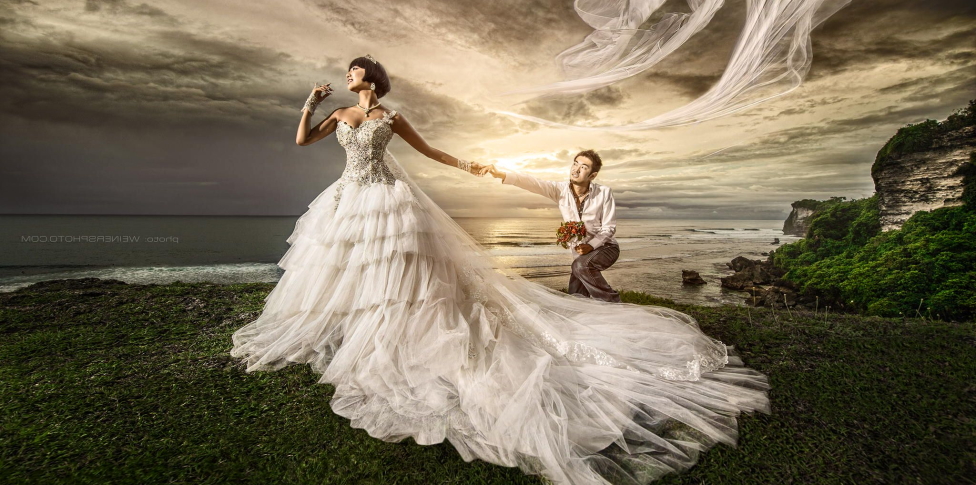 Across the door idea:-
As you remember that the bride and groom are not allowed to see each other before the ceremony. This is one of the great traditions which increases the excitement to see your partner at your wedding. To catch this moment forever, you can capture this on your camera. You just have to use the four or window as the prop, and in the picture, you have to capture the moment when they are glaring at their partner before the ceremony. You can also catch them holding hands without seeing each other. This will be a memorable moment for your album.
Between the silly props:-
Using the props, you can also capture the innovative wedding photo viral on social media. You can use the flowers or the swings for the beautiful image. You can also post direct snaps on your social media with this creativity. You can also make your caption creative.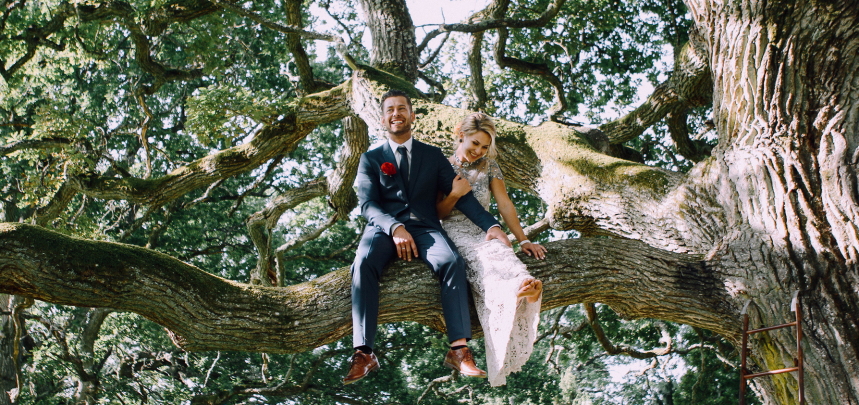 Candid:-
This is one of the creative photo ideas that you can take to the wedding. When the bride and groom are having sweet talks during the marriage or after the wedding, you can capture them. This will be a natural photo in your album. Most of the time, candid photos work out superb.
Awe moments:-
Capturing the awe moments in your wedding is a great way to complete the wedding album. When you have the first dance as a married couple, or when the bride is resting her head on the groom's shoulder for relaxation. These moments will be remembered for the rest of your life through these photos.