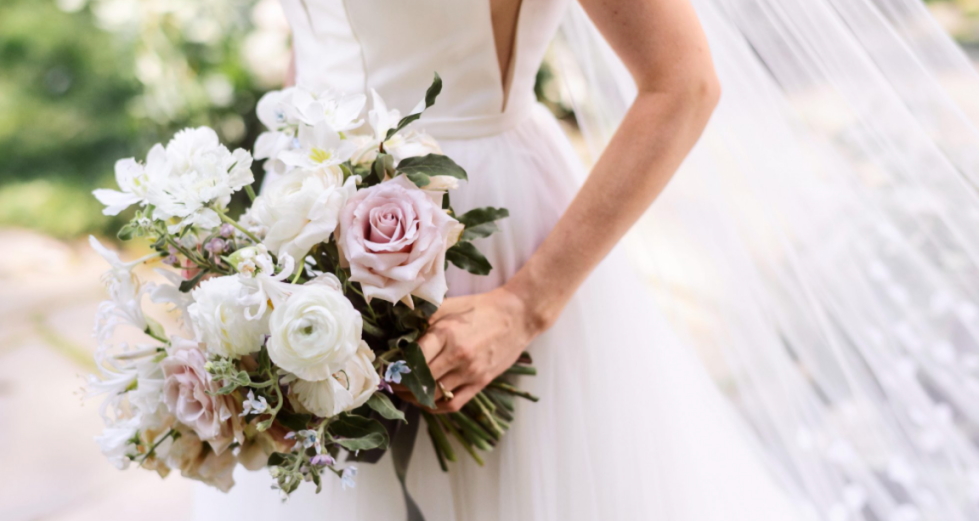 Wedding flowers have something so charismatic in them. Whether it's indigenous or exotic flowers, complete your wedding or any event decoration. Well, if someone asks what's the favorite or the most popular wedding flower, there's no specific answer to that. It depends on personal choice. But when it comes to the decoration or the types of flower arrangements for wedding somstandarde other factors also beefs to be kept in mind, such as long-lasting freshness and fragrance. Let's see which are those flowers that are never out of fashion.
Roses
Roses symbolize beauty and love leave the bouquet incomplete. Varieties Of roses exist worldwide in varied colors, and the clusters of different shades of roses accentuate the beauty of any place. Hybrid tea roses, garden roses, and spray roses are the three common types based on their availability.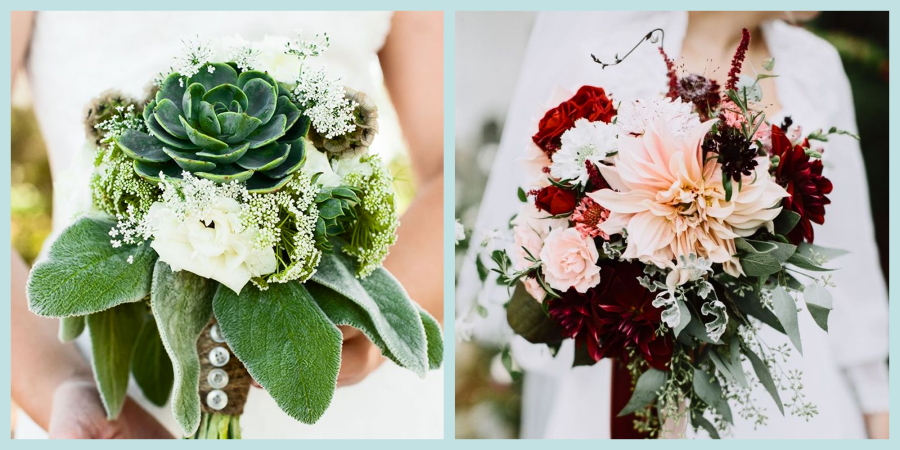 Tulips
These flowers symbolize love and happiness. This flower ann available in various hues like white, pink, yellow, purple, and also in vibrant colors. Well needless to mention that these bunches make your venue look vibrant with its varied colors and spreads happiness all around.
Calla lilies
This magnificent beauty is also known as the aurum lily, can be called the replica of elegance and charm. This flower an available in orange, pink, mauve, dark purple. Its large-headed breed is perfect for presentation, while its miniature variety is suitable for small events and decorations.
Lily of the valley
This aroma emitting from this tiny bell-shaped floret is simply erratic. In some Christian cultures, it is believed to be called the goddess of springtime. However, it is expensive. The implication of it as a centerpiece can alter the value of the flowers for a wedding bouquet. However, it's a widespread color range of white, but it's also available in rosy pink but as a rare availability.