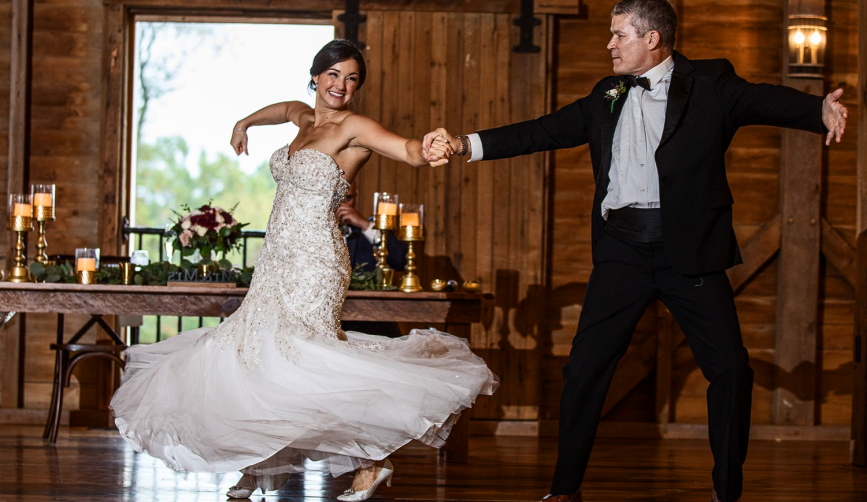 You will see many traditions known for their memories, and there are various types of traditions that every person has followed at the wedding. Dancing with your father at your wedding or some family parties is one of the great traditions which will give you lifetime memories. This dance will represent the gratitude towards the father and the new life of the bride. This comment is one of the memorable moments of the bride's life.
Most fathers know how to dance, but to make the extra dance special, you can hire a professional choreographer to set the dance. Dance steps of father-daughter dance will represent the bonding between them and their personality. Many brides prefer to be accurate on the dancing floor with their father. If your father does not know how to dance, you can keep it simple, like a slow dance.
First, you have to choose the dance type of father-daughter dance for your wedding. You have to be sure that the dance will make you smile and during the dance, you will be having fun with your dad. Following are some dances from which you can pick the dance type for the traditional moment.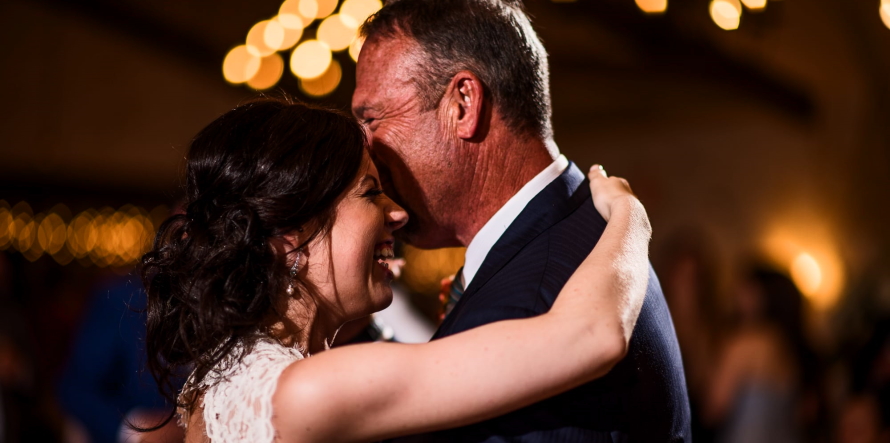 Tango dance:-
If your father is a professional dancer, then you will have fun at the party with this dance type. In this type of dance, there are several steps with your foot. You can create a great and elegant moment with these dance steps. You just have to learn the few easy steps of the tango dance type.
Slow dance:-
If you love slow songs, then you can choose this type of dance with your father at a particular moment. This will increase the elegance of the dance. Every man will know some easy steps, and this is the best type of dance. This dance is also known for its emotional moment.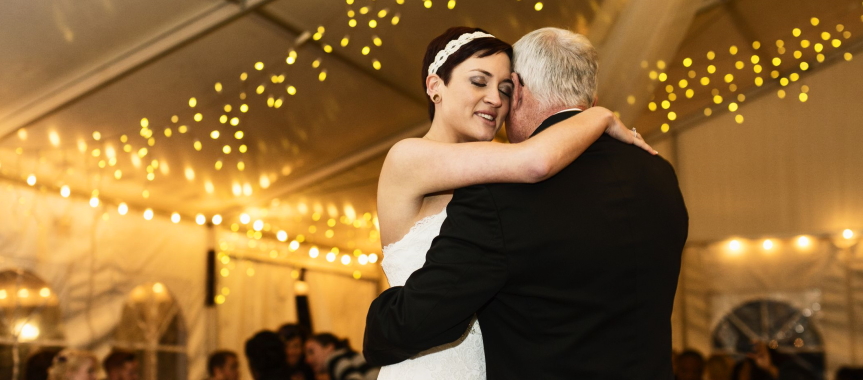 The 70s and 80s dance:-
If you and your father love the old school songs that will show your chemistry and bond, you should choose from the best father-daughter dance songs. You can offer your family members your lovely bind, and you will remember this dance for a lifetime. In this dance, you will see many footwork and tapping, which will make this dance era great.
All the above are the dance types which you can choose for your father-daughter dance at your wedding. This tradition is very precious, and it helps to enjoy some moments with your father.