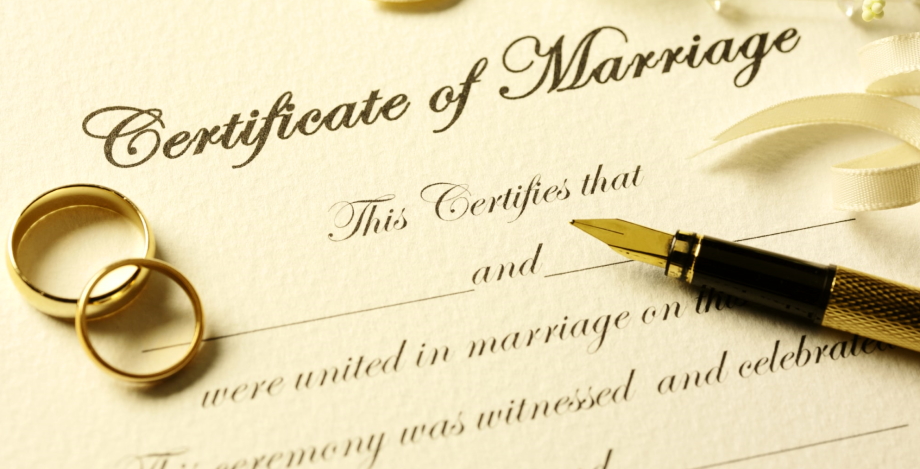 The marriage license will show that both people are qualified to get married in a particular state. If you think of getting married, you will need the marriage license for identity proof and many such things. The marriage license is the legal document for which you can apply online for the easy process. For the verification and signs on the paperwork, you have to go personally.
The marriage license will verify your age for several processes. You should also know that the requirement to apply for a marriage license online is different in every state. Before you fill out the application, you have to research the required documents concerning your local state. You should also check the additional restrictions before you apply for a marriage license virtually.
Most of the states will provide you with the e-filing program to fill the marriage application program. After you get the marriage license, you can go to any church or legal department to get married. You also need to show the affidavit, which will show that you don't have the previous marriage certificate.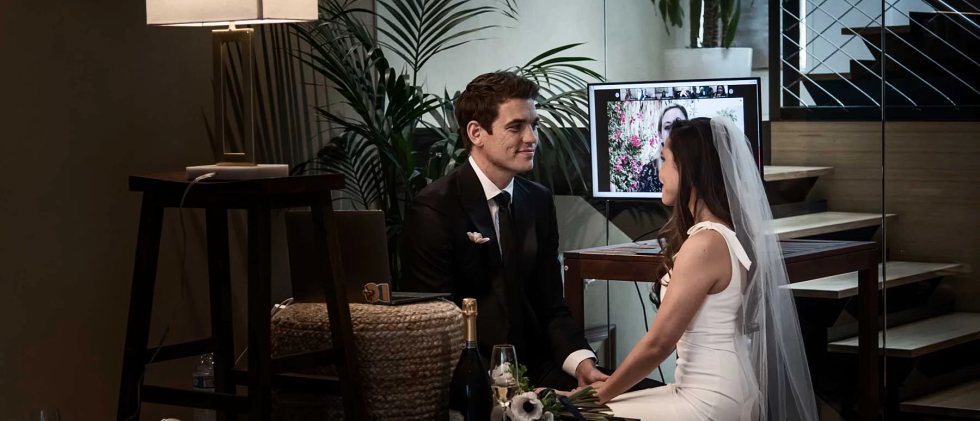 What are the required documents to apply for the marriage license?
Every state has its restrictions on the marriage license; therefore, you have to check the legal requirement before applying. When you fill the marriage license application, then it will go to the legal office. For further verification, you have to make an appointment in a legal office.
Following are some essential legal documents that you will need for the marriage license application:-
You will need the legal birth certificate of both parties. If you don't have the birth certificates, you can bring the passports and verify your full name with your parents. You have to get two photocopies of these documents. This is necessary for every state.
You will also need the state photo ID of the current state you are living in. This is for the verification of your address.
For an online marriage license application, you will need the social security numbers of both parties.
The verified certificate of your residency is also necessary if you are applying for a wedding out of the state.
The birthplace of both the parties and their parents is optional, but in some countries, it is necessary.
You will also need to pay the fee for the application concerning the country.
If one of the parties is a minor in the respective country, they will demand the parent's presence or proof of the relationship.