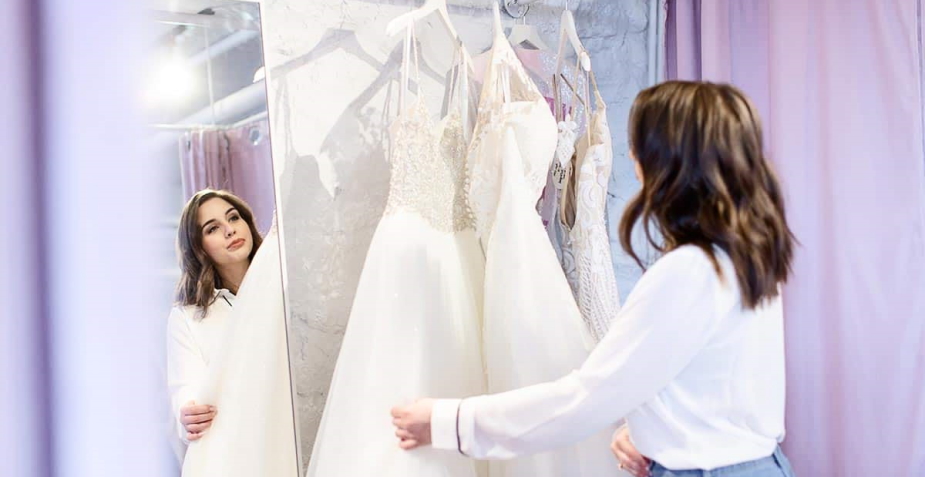 Wedding day is the most important and most special day of everyone's life. This is the only day that never repeats itself in your life, and so you tend to do anything to make it the most memorable one as well. Right from decorations to dresses, everyone wants everything perfect on this day. But what about all those things after your big day gets over? What about your wedding dresses? Is there anything that people can do with their wedding dresses after their big day is over?
Yes, people can undoubtedly make many different ways to wear wedding dresses after the wedding. By this, they will not have to worry about the expenses that they have paid for the dress and will also keep their wedding day as a blissful memory in their life.
Things that can be done with your Wedding Dress After the Big Day:-
There are tremendous authentic and easy-to-achieve opportunities that people can avail themselves of in the case of their wedding dresses. You can search and find numerous things to do with your wedding dress after the big day that will make you happy. Also, these things or ways can make you reach out to the best possible ways to use your wedding dress after your wedding. Some of these things can be mentioned in brief as follows-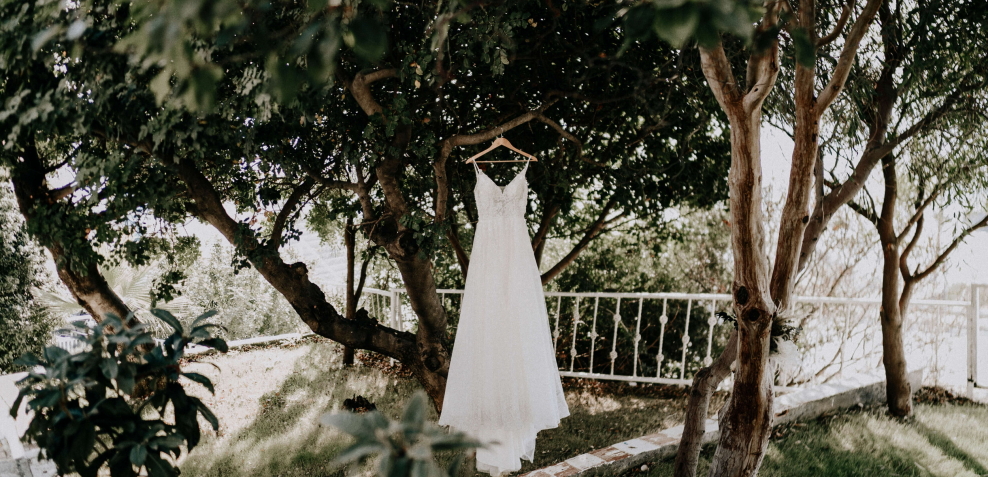 Passing it on to your Future Generations:
The first and very encouraging thing to do with your wedding dress is to pass it on to your future generations. Imagine your daughter or daughter-in-law wearing your pretty wedding dress on her big day. This will be the second-best and unforgettable day of your life. So, you should try doing this for sure.
Recycle your Wedding Dress into some other pretty Dress:
Recycling is the best way to keep this world going for a much longer route. You can also implement this in the case of your wedding dress. Your wedding dress can also be recycled, and something unique can be made out of it.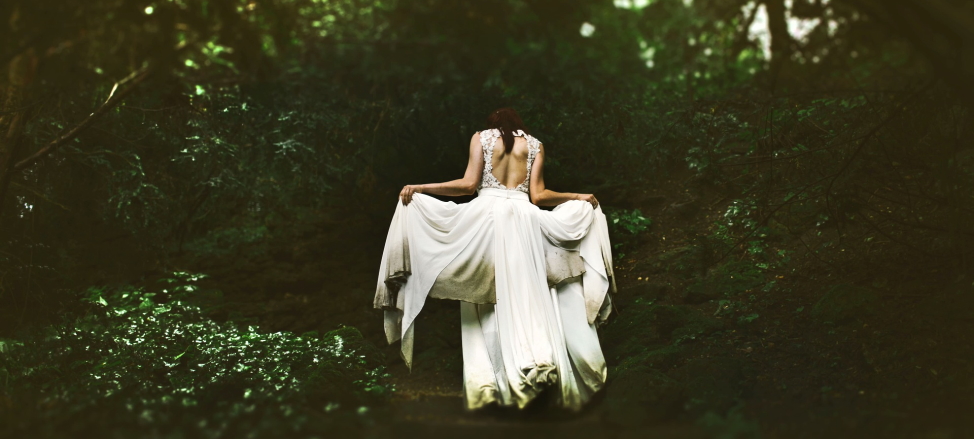 Donate it to the Poor People:
Donating has always helped a lot of people who can't help themselves. The event you can contribute to this revolution by donating your wedding dress to poor people. They will be delighted and appreciated it when you offer them your unique and memorable clothing. So, this is a thing worth giving a shot for, and that too undoubtedly.
The above things are so easily achievable that anyone can make use of them for sure. These will be the best ways to use your wedding dress after the celebration and that too very encouragingly for sure.