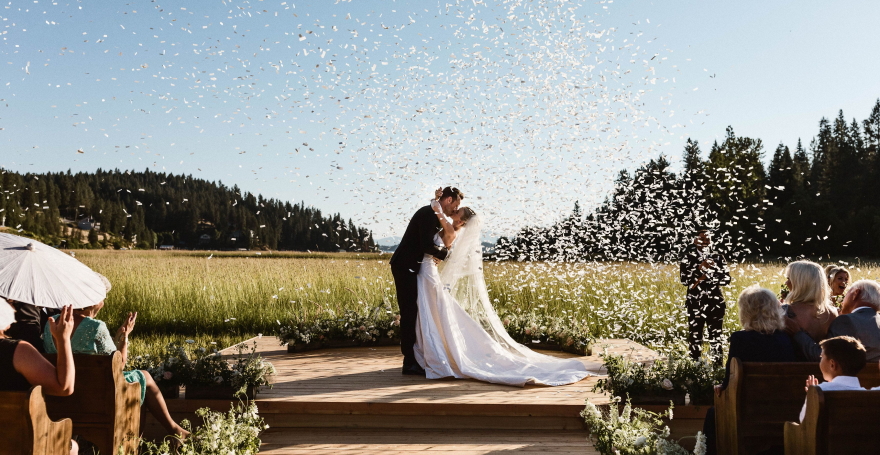 While preparing your engagement, several factors consider the date, the invitation list, the outfit, and a bunch of meaningful choices. The choice of your reception venue is the one that you do not take lightly. The platform you choose is one of the vitally important aspects of your wedding because it serves as the framework for your day, the ambiance for your wedding photos, and the setting for creating lifelong memories. So, how can you ensure that you make the most brilliant move possible?
Follow the tips while looking for a wedding reception venue
A balanced budget is something that every pair wants to do before venturing on their incredible wedding planning journey. A budget might not seem like the most appealing option, but lacking proper budgeting can create a more difficult journey. They were funding various areas while also researching each feature, such as your place, meals and drinks, photographer, outfit, dessert, decorations, and so on.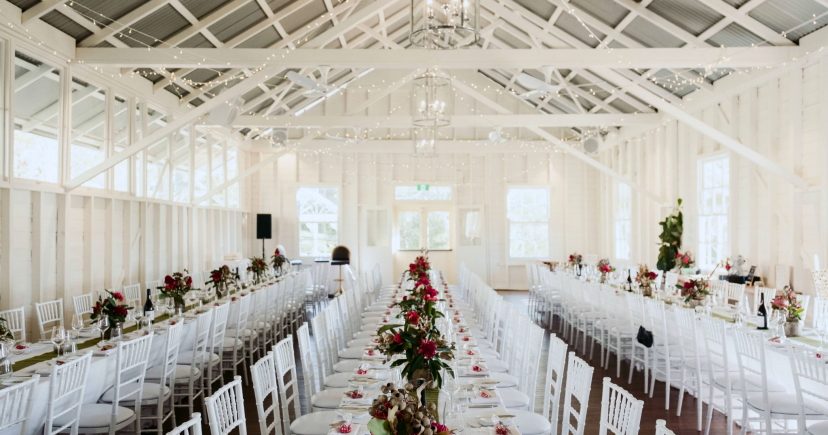 For several couples, the location they choose must be accessible to most of their attendees. Even if you're organizing a local celebration or a destination wedding in some other region, state, or area, you'll need to consider the arrangements of bringing everyone to your party venue. So choose your wedding day location wisely.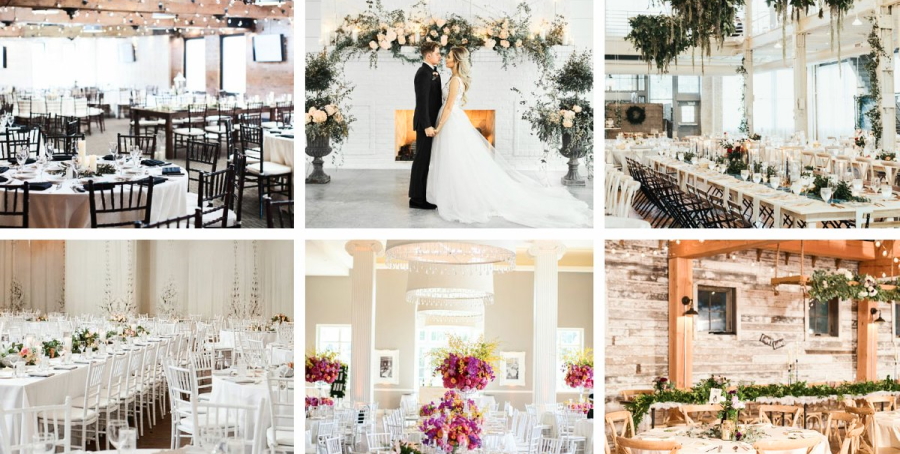 Do you have a clear idea of the type of function you want? Is it going to be traditional or casual? A conventional marriage or a cutting-edge event? Is it going to happen in the evening or during the day? Is it better to be inside or outside? Is an outdoor celebration or fine dining a deal-breaker? You can pinpoint your quest by defining the physical location and the most critical aspects of your ideal reception before choosing a wedding venue.