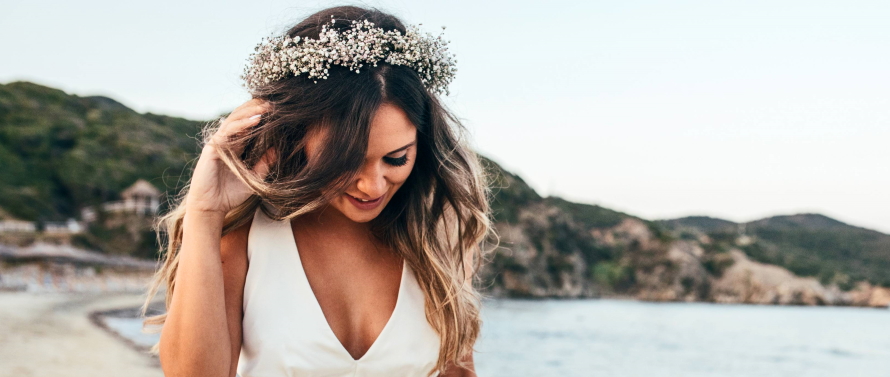 Cosmetics and women are best friends. They can go without everything, but the vanity of makeup is another adding 2-3 suitcases of just their own. When they are on a trip to their special tour on honeymoon, they visualize their look for every visit they would make. Different clothing with complimentary slippers, bags, and yes, matching makeup. Now, what's included in the complementary vanity, matching eyeliner, eyeshadow, blush, lip color, nail paint, and to your surprise, artificial matching hair strand. These are their honeymoon make-up essentials. Now, what's the tip for easy DIY Honeymoon makeup
Allow a layer of foundation or bb cream. Remember to select the matching skin to be the same. Set your foundation with a translucent setting compact.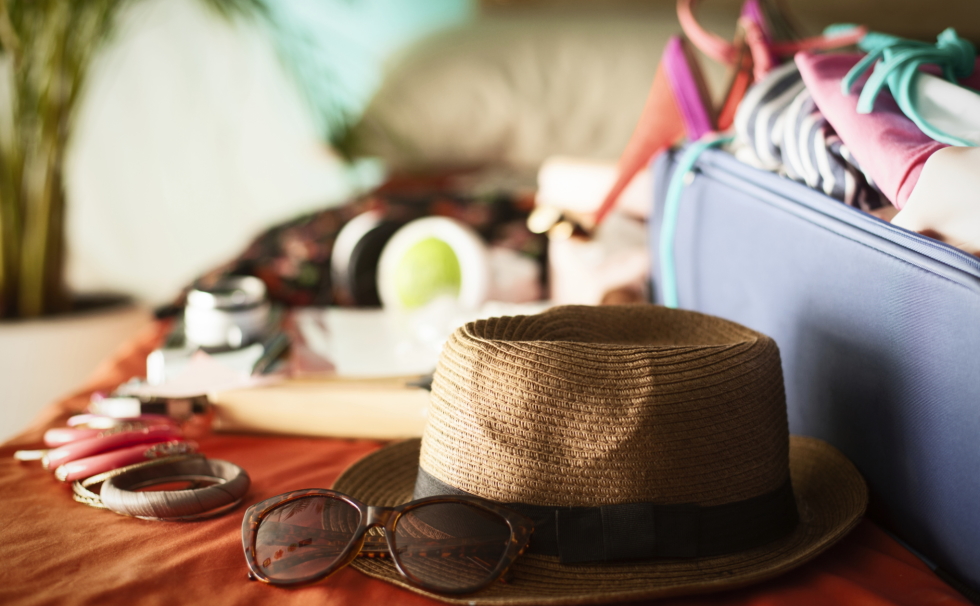 Make sure the lip color suits your skin tone. Always carry the nude shades, even if you are a loud and vibrant colors fan. Better to opt for a lip color palette on your vanity and use it for eyeshadow.
Cheeks Rogue
Always decide on the number of colors of apples on cheeks. It should be as per the events. The rule is light for the day and a little darker shade for the night party. Blend it thoroughly without leaving a single tint of separate visible lines or patches. Your motive is to give a natural blush. Use a brush or sponge to do it perfectly.
Everyone is not perfect at giving smokey eyes. To avoid this look if you are not perfect in it. Use waterproof products, do curl your lashes. You can go for different eyeliner looks, like arched, winged, etc.
Last but not least, do not forget to fix your makeup with the perfect makeup fixer spray to prevent your hard work on your look from being washed away. These are DIY makeup tips for brides on honeymoon.